It's time to raise the bar in property management
At Ray White Property Management Palmerston North we offer exceptional property management which equals confidence for property investors. It is also the security of knowing that your requests will be met every time and your property managers are fully equipped with the skills and systems required to manage your investment.
We offer a great team of professional property managers, letting agent, accounts and administration with specific specialised roles to ensure you receive the best possible service.
Tap into the strength of the Ray White Group and benefit from competitive loans, insurance and the unrivalled market intelligence that will help maximise returns on your investment property.
As a Ray White client you will benefit from 108 years of market insight and the collective strength of 700 offices in the network. With numbers like these, it's no wonder the Ray White name is synonymous with property management.
Why Do You Need a Property Manager?
Are you familiar with the latest requirements of the Residential Tenancies Act and the potential financial penalties of up to $50,000 incurred by landlords relating to failure to meet these requirements with regards to inspections, access, notice, repairs and maintenance?Are you familiar with the latest fluctuating market rental rates and how to achieve a premium rent for your property?

Do you have contracts with trusted tradespeople who provide quality services at the best possible rates?

Do you receive any discounts on advertising rates in multiple forums when your property is becoming vacant?

Do you have the time to check rent payments for your property daily, address maintenance, have keys cut, provide new swipe cards, and attend viewings after hours?

Do you receive the benefits that the latest technology provides daily to effectively track rent payments, monitor arrears, plan inspections and control repairs and maintenance?

Do you have access to thorough credit check facilities? Initial tenant selection is crucial!

Do you attend training or conferences regularly to keep up to date with expert industry knowledge?
Answer NO to one or more of these questions…..You need us!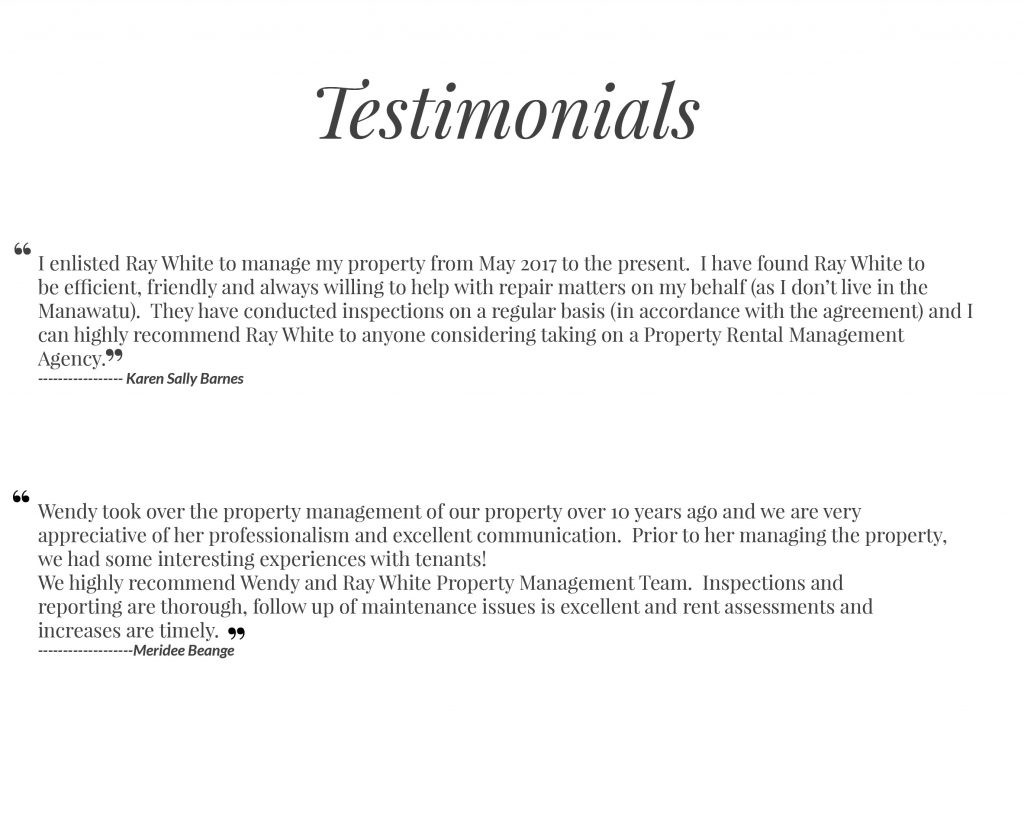 Want to know how much your property could rent for? Call our Team today.
Enter your details below and we will contact you to arrange a detailed property appraisal.